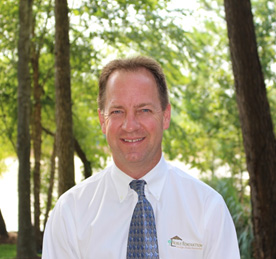 Noble Renovation is a licensed and insured remodeling company located in Cary, North Carolina. We serve customers in the Cary, Morrisville, Apex, Holly Springs and Raleigh area. We can design, build and/or remodel just about any project involving your home. We are an accredited business of the Better Business Bureau. We are also members of the Raleigh Home Builders Association and National Association of Home Builders.
Steve Minor is President and the licensed general contractor of Noble Renovation. Steve has been in the homebuilding/residential construction industry since 1989, the same year he graduated from Stephen F Austin State University. During the first 11 years of his career, Steve worked for 2 national homebuilders, building and managing over 350 homes. During his corporate career, he also managed a warranty department and learned the importance of "doing it right the first time" and "inspect what you expect". Because of these experiences, Steve is well rounded and qualified in many areas of the remodeling business, ranging from budgeting, job costing, material management, code enforcement, contractor scopes of work, quality assurance, design, scheduling, customer expectations and customer service.
Leah Porsley, Office Administrator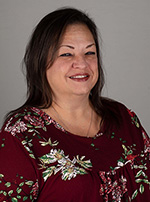 Leah is a native of Western New York and lived there most of her life. She moved to the triangle in 2017. In her free time, Leah enjoys spending time with her daughter and future son-in-law, exploring the North Carolina coast, and spoiling her rescue animals.
Professionally, Leah has held a variety of positions in Office Administration including payroll administration, benefits specialist, Human Resources, training, systems administration, accounts payable/receivable and general bookkeeping.
Leah is happy to be working as the Office Administrator for Noble Renovation. If you have a question about Noble Renovation or just need assistance with something, Leah can help with your needs.
Colton Massengill, Assistant Project Manager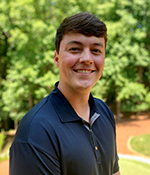 Colton Massengill is a new graduate from the Cameron School of Business at the University of North Carolina Wilmington where he concentrated in Entrepreneurship and Business Development. Other than his college time in Wilmington, he has lived in the Fuquay-Varina area his entire life and is thrilled to be a new member of the Noble Renovation team!
All through college Colton worked summers and holidays for a well-known local builder and a busy landscaping company, so he is used to hard work, a discerning eye and excellent customer service. When he is not working, Colton enjoys playing the guitar, all forms of water sports, fishing, golf and online investing.
Raul B. Perez, Interior Designer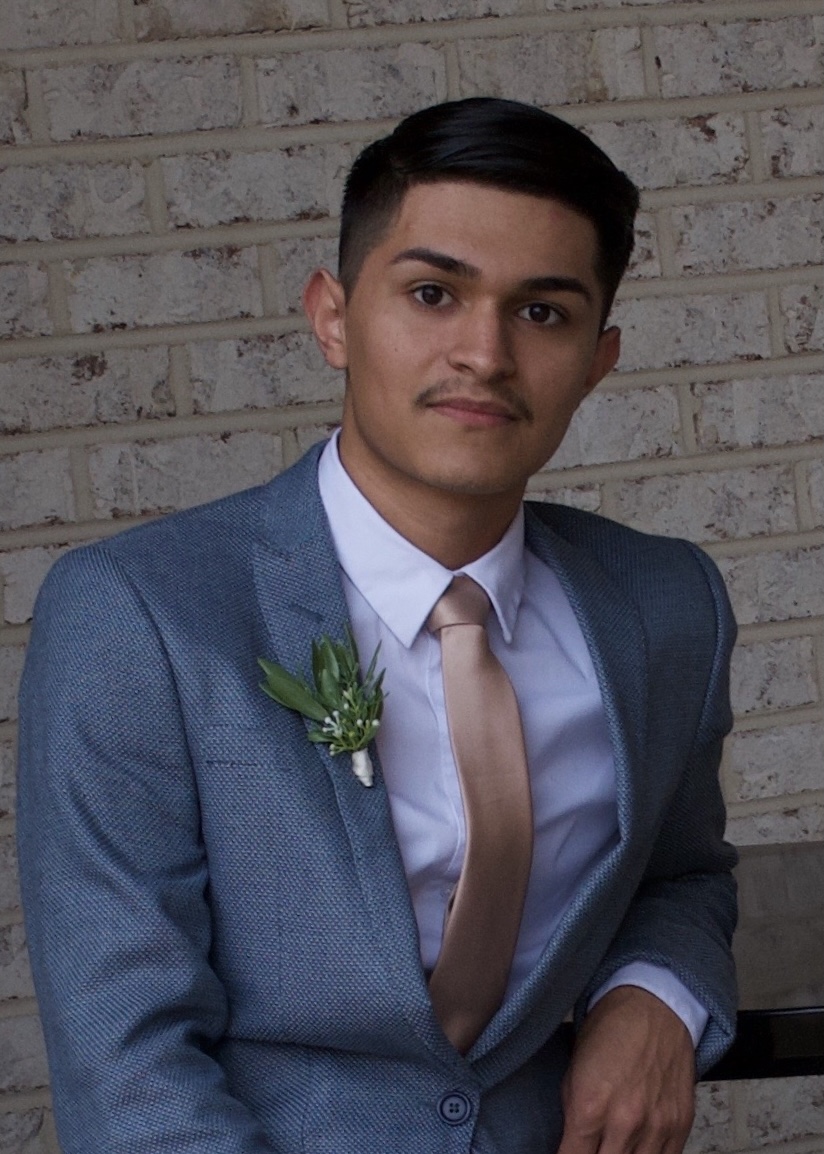 Raul is a new graduate from Wake Technical Community College, where he received an Associates of Applied Sciences in Interior Design. He is excited to be the newest member of the Noble Renovation team!
Raul's love and interest for design began at a young age, propelling him to pursue his degree. During his time in high school, he was inclined to the follow many paths that catered to the arts. He was in theater, participating in school plays, varied art classes and was engaged in visual art competitions. His creative ability has aided his Interior Design career to create beautiful and impactful design solutions. Ask him to look at his wide range portfolio, he is always happy to show it off and help provide ideas to make your projects be everything you can imagine!
He is a native of North Carolina and has lived in the Triangle area his entire life. In his spare time, he enjoys spending time with family, friends, and his pets, researching new design ideas and products. He also likes to bake, weekend excursions and watching movies.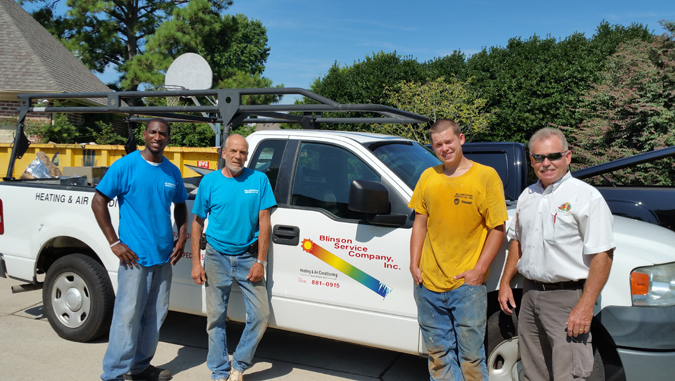 One of the best reasons to hire Noble Renovation is that we bring a tremendous team of subcontractors with whom we have spent years cultivating relationships that quite frankly, make us look good. We use over 30 different professional, fully insured, contracting businesses ranging from engineers, plumbers, interior trim carpenters, framers, masons, tile setters, roofers, painters, interior cleaning people etc.
I really want to emphasize the importance of a quality labor and vendor supply base that comes along with hiring a general contractor or remodeling company. We do not use subcontractors if they are not a legitimate business or fully insured. I have spent several years building my subcontractor base…and I really like our "guys". Our subcontractors are trustworthy, reliable, hardworking, knowledgeable, skilled, experienced, and friendly. Each of them understands how I want things done in our process, and they also know with great confidence they will be paid on time every time when their work is completed. Having access to these talented subcontractors enables us to tackle many different types of projects, at different locations, and deliver them to our customers in a very smooth and efficient manner.